We're a one-stop music services and production company.
19th & 7th was built by a team of music and media professionals.
Our mission is to help you take control of your music career.
You've seen and heard our work.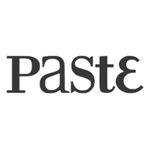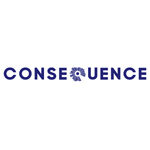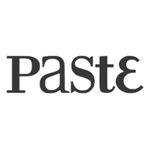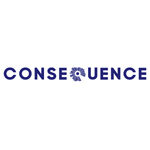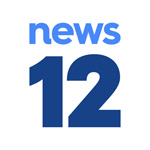 From audio and video production to publicity and radio campaigns to optimizing your digital landscape to find your fans, our dedicated team will take practical steps to organically raise awareness for your life's work. Whether you're releasing music for the very first time or promoting your tenth album, we'll create a plan that fits your project and maximizes your investment.
Results you can measure and feel.
"
Your team did a great job. Happy to recommend you to any artists looking for these kinds of campaigns. Thank you for staying on top of things, keeping organized, and being so transparent!
"
Gabi
Enrose
"
My experience with 19th and 7th has been nothing short of brilliant, from their tailored approach to their dedicated and friendly staff who really take their time to listen to and understand the needs and background of the artist.
"
Jakob Kupferberg
Jakob The Liar
"
We had a face-to-face video meeting to talk about what I was trying to do musically, and a detailed promotion plan was sent to me, which was personalized and catered to my budget. I had a fantastic experience and I will use them again!
"
Chase Hagerman
"
Thanks to 19th & 7th, I launched my music career from scratch and had a memorable debut album release. Their essential team, resources, and knowledge turned my vision into reality, and their ongoing support has been priceless.
"
Tom Moran